What Chemical Balance Do I Adjust First?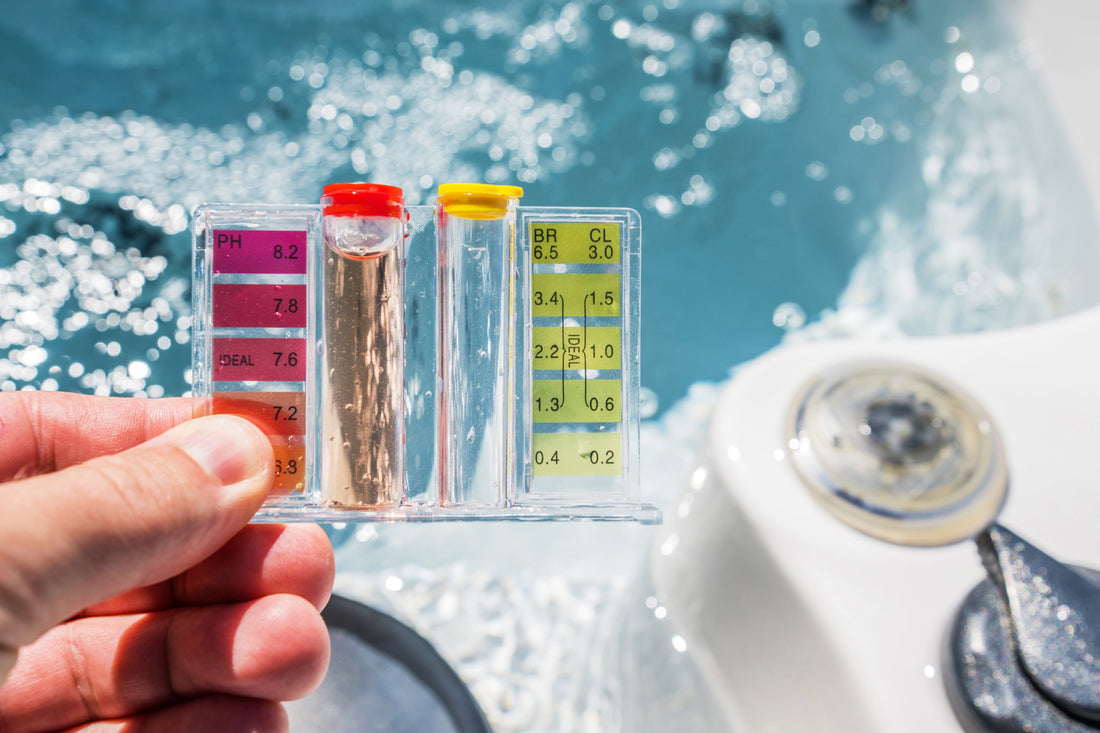 When treating and adjusting your hot tub balances, follow the alphabet.
A
lkalinity should always be adjusted first, followed by
B
romine or Chlorine and finally the pH. Okay, I know pH doesn't start with
C
but you get the idea! This little tip should help you remember the order in which you check and treat your water.
For additional tips and advice on treating your hot tub or pool come and talk to the experts at Backyard Leisure! We offer free computerized water analysis. Check out more tips and advice on our FAQ pages.