Can I Use Less Chemicals?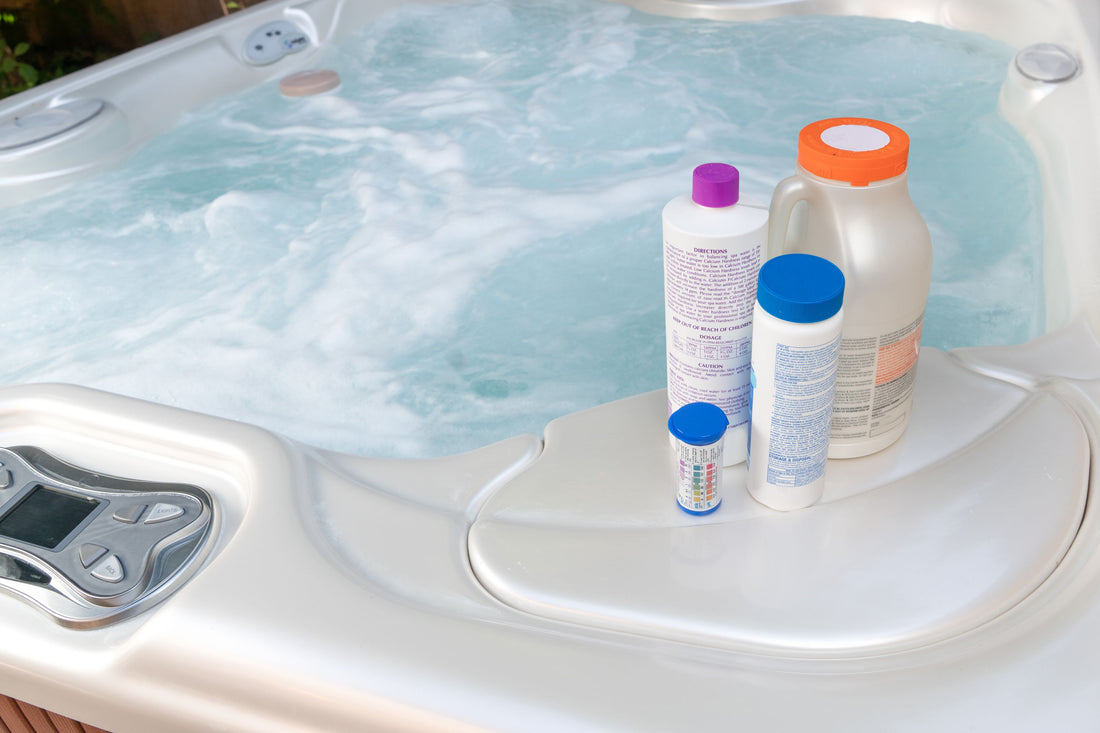 Here at Backyard Leisure we want to see you and your family in safe and sparkling water. Whether it's your pool or your hot tub we have some great alternatives to the traditional harsh synthetic chemicals.
Come in today and ask your Water Care Specialist at Backyard Leisure about the safe and easy way to enjoy your pool or hot tub without having to be a chemist!