How Often Would I Actually Use a Hot Tub?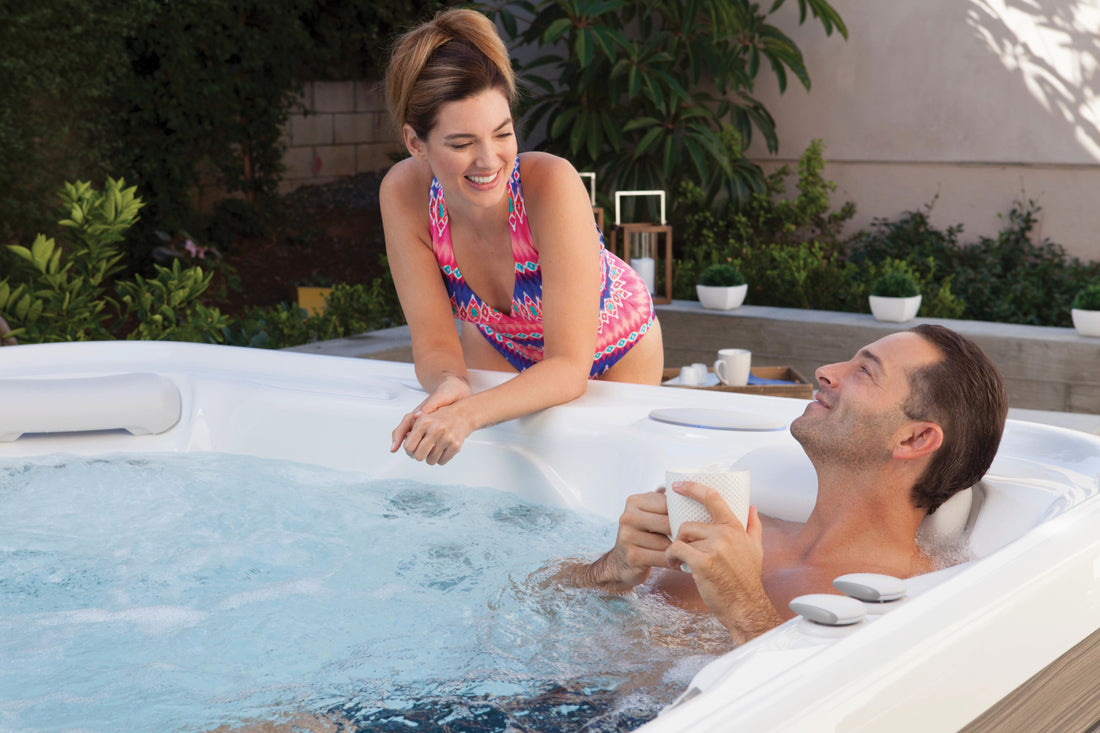 You may be thinking of buying a hot tub but you ask yourself: How often will I really use my hot tub? You may be interested to discover how people who own hot tubs answer this question.
You may also want to check out the common misconceptions out there about hot tub ownership in Hot Tub Myths Busted.