How Do I Keep My Water Clear?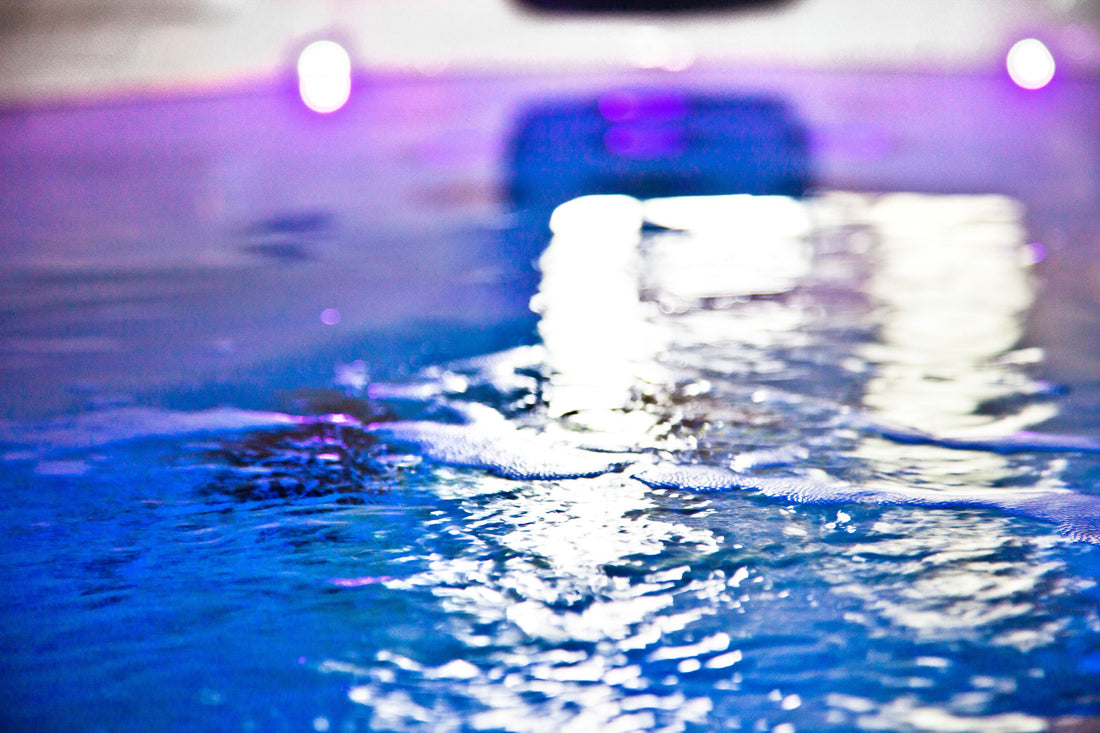 The 3 keys to water clarity are:
Filtration
Circulation
Sanitization
If even one of these are out it can wreak havoc on your Hot Tub or Pool.
See your Water Care Specialist at Backyard Leisure to ensure you get the most out of your Pool or Hot Tub.