How Do I Save Money on Filters?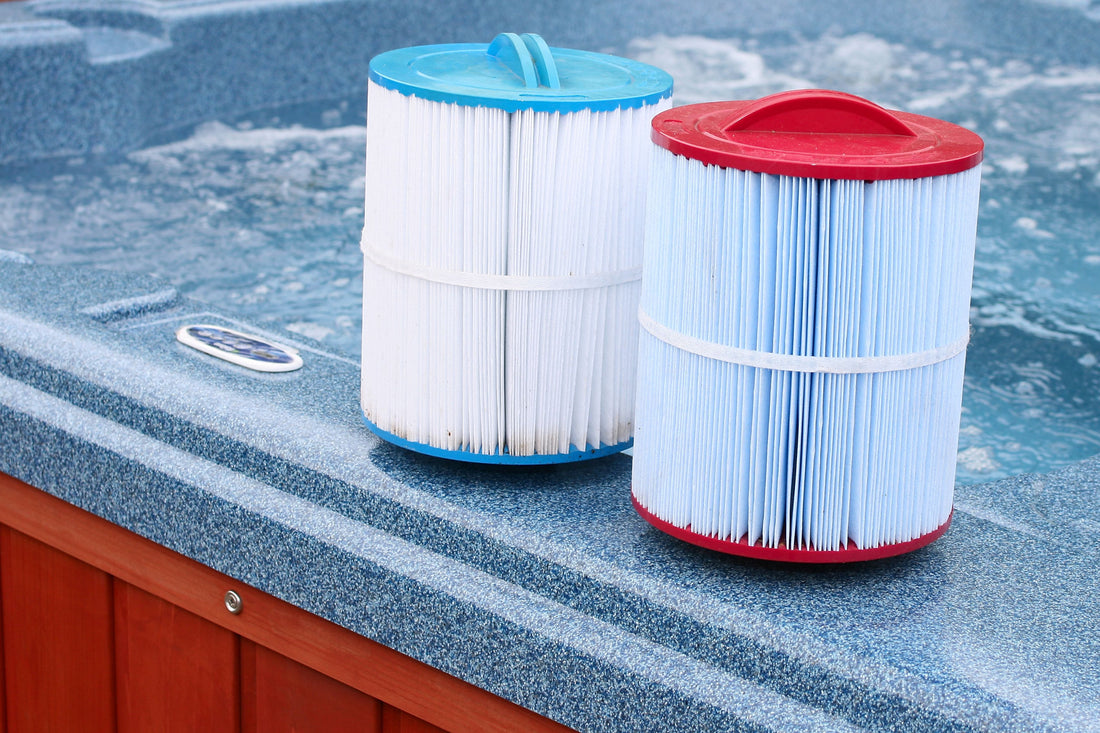 Use a reusable filter. For best results, rinse your reusable filter under water once a week, and then soak it in a filter cleaner once a month. Depending on use and care a filter could last you well over a year! Now that's a money saver!
Ask your Backyard Leisure Water Care Specialist to ensure you are getting the most out of your water experience, and don't forget, bring in a water sample and we will provide you with a free computerized analysis.